 Record-setting thermophotovoltaic cells

up to 6x the WATT-HRs/kg of a lithium battery
Camping portable energy
Portable energy packs give backpackers silent electricity generation. Fueled by propane, backpackers have access to energy, night and day, rain or shine.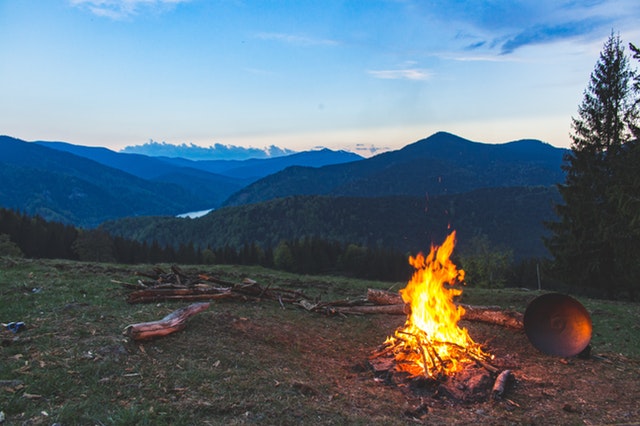 Space power beaming
The future of energy production lies in space. Infrared power beaming allows this energy to be transported safely back to human populations on Earth.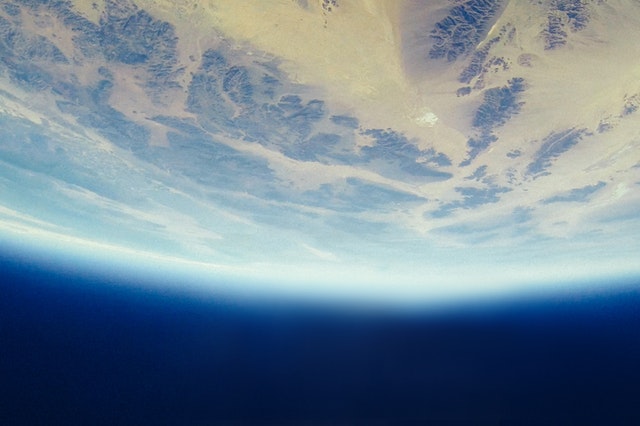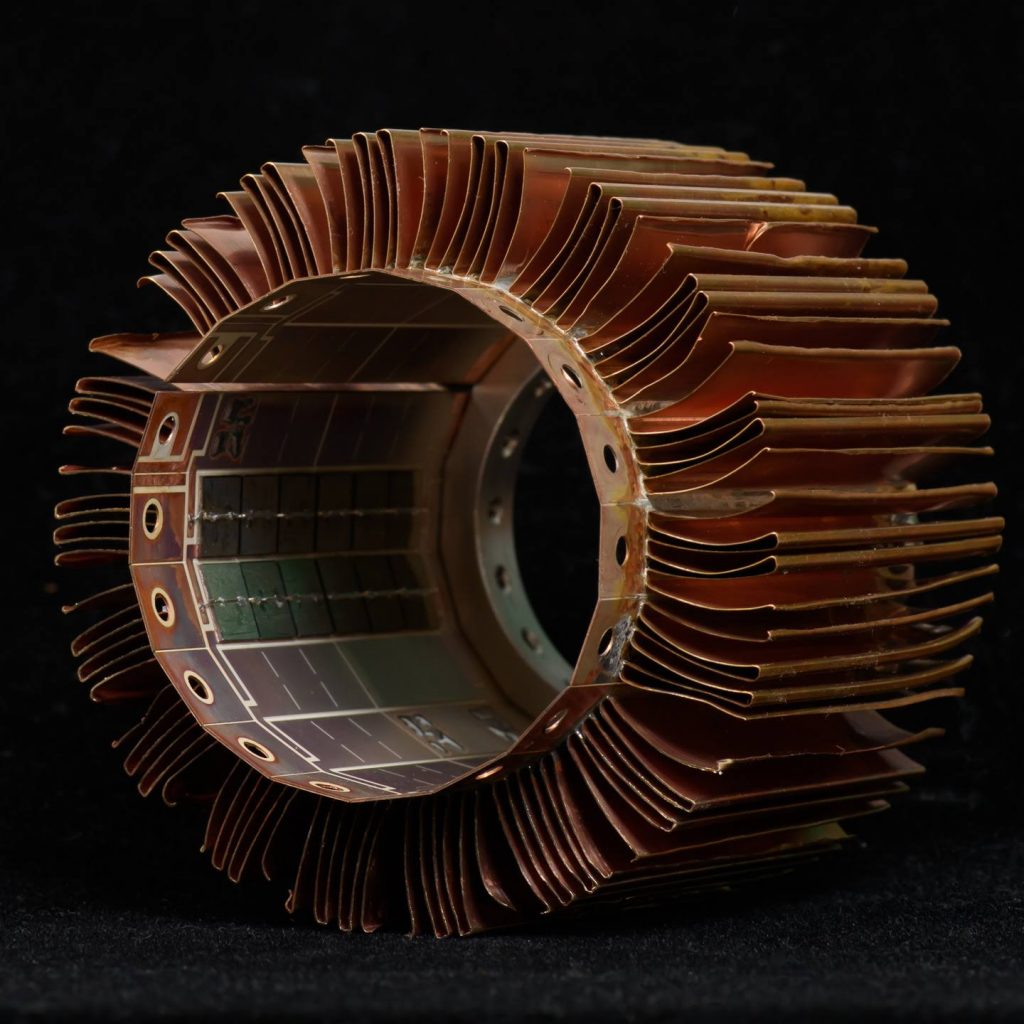 Thermophotovoltaic (TPV) cells generate power from certain bandwidths of light, similar to solar cells. JX Crystals focuses upon infrared frequencies, which are emitted from heat. 
Specially designed Gallium Antimonide (GaSB) cells are used to most efficiently convert the heat emitted from ignited propane. 
Applications for TPV cells are essentially unlimited. From portable generators to space power beaming, the future of thermophotovoltaics is extremely bright.